2001091803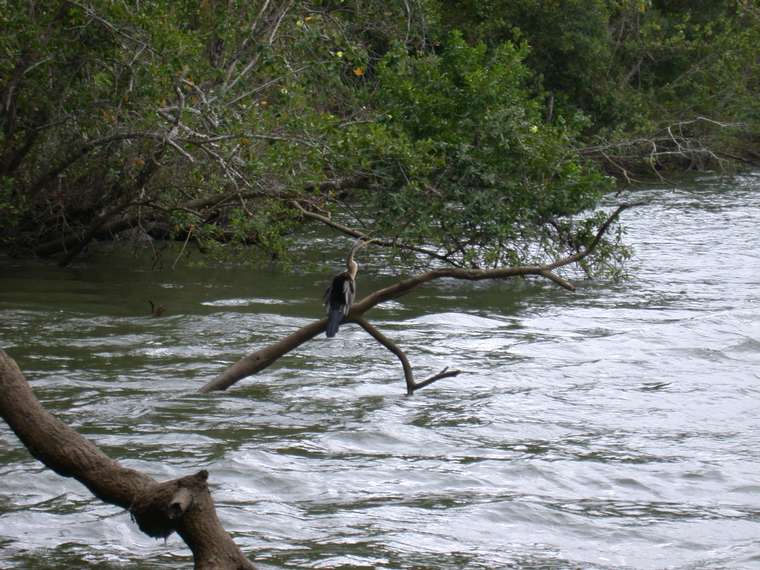 Move your Mouse Pointer over the Colour Blocks above to change the page Background Colour


Click the image above to view the high resolution original image

Ansett airlines collapsed while we were away. We arranged a flight home with Qantas which was 24 hours after our scheduled departure time. We used the extra day to do one more day trip with Reef and Rainforest Connections again and the day included a scenic drive to the Daintree river and the Daintree Village.
---
Rodney Campbell
Copyright © 2001